About
St Agnes Surf Lifesaving Club is a registered charity #1037741 and our objectives are:
To protect against loss of life at sea through education, training and action.
To represent and promote the sports of surf lifesaving and surfing in St Agnes.
To encourage the safe enjoyment of the coastal environment.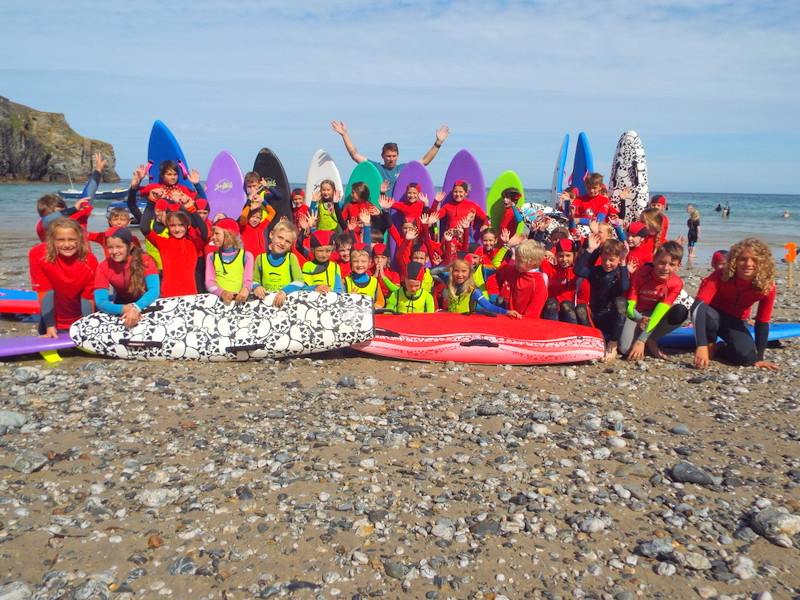 The club is affiliated to the national governing bodies for Surfing and Surf Lifesaving:
Surf Lifesaving Association of Great Britain (SLSGB)
Surfing England
Founded in 1953, the club was the second to be established in the UK and the birthplace of the Surf Lifesaving Association of GB.
Committee
Chair
Joel Henthorn
Treasurer
Andy Carter
Secretary
Karen Russell
Membership
Julie Wheeler
Safeguarding
Emma Rogers
Emma Sandham
Equipment
Tom Roberson
Beach Lifeguard Coaching & Awards
Paul Mooney
Youth Coaching Lead
Jamie Kent
Surf Boat
Lucy Stein
Buildings
Adam Hayes
Fundraising
VACANT
St Agnes is the largest Surf Lifesaving club in the UK with over 600 members.