Testimonials
Why join St Agnes Surf Life Saving Club?
Experiencing challenging adventures, building friendships and having a lot of fun! Its a healthy activity that builds confidence in themselves as well as in the water.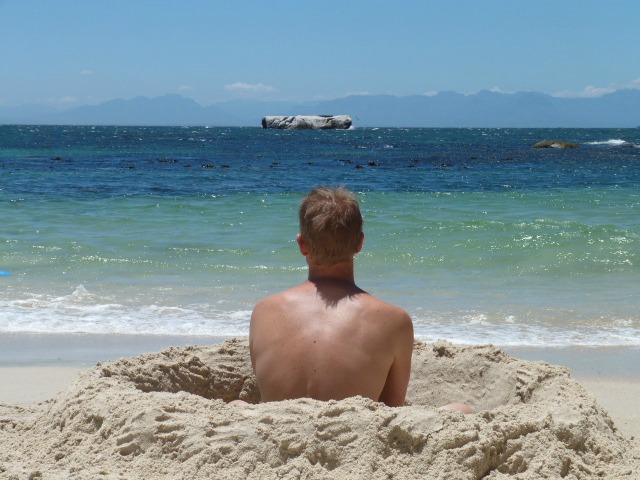 David Friedericksen, Nipper Coach
Its epic!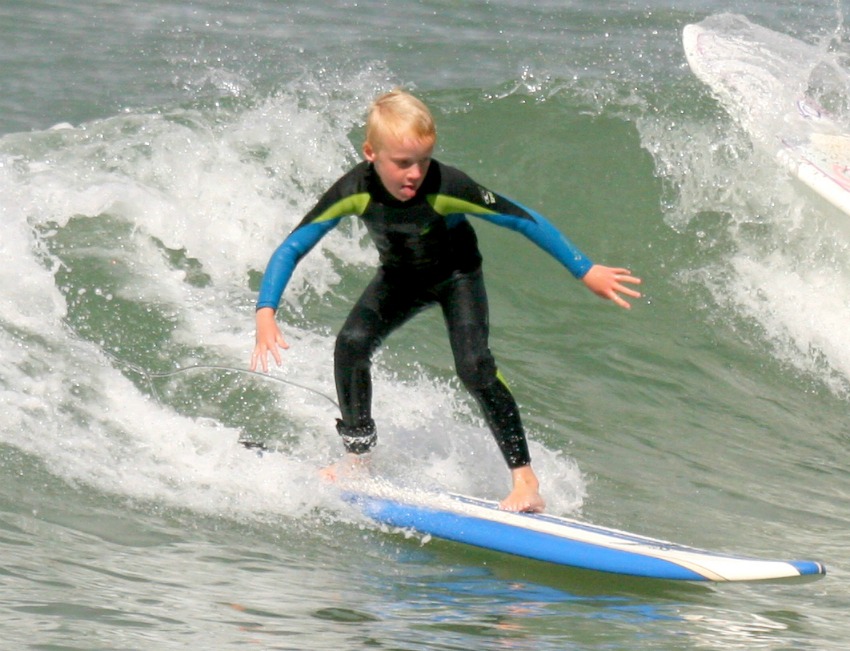 "The Surf club is an ideal way for children living by the sea to learn how to stay safe and alert to the dangers of the water"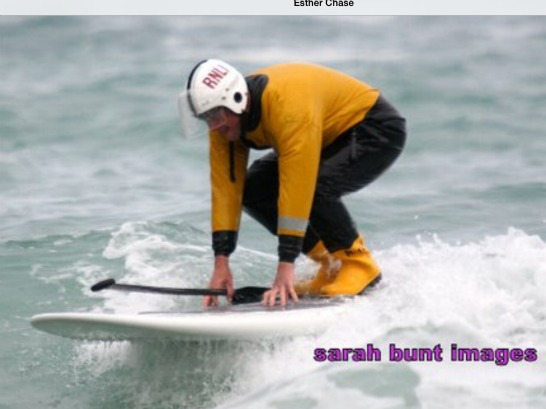 Gavin Forehead, Senior helsman, St Agnes RNLI